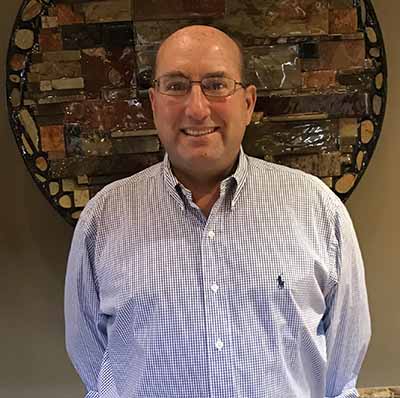 Dr. Wetmore has been practicing oral surgery in Broomfield since 2003.  He completed his oral & maxillofacial surgery residency at Vanderbilt University Medical Center in 1987.  He is a graduate of the University of Iowa Dental School.  From 1987 to 2002 he practiced in New Hampshire and Massachusetts.  The mountains of Colorado finally drew him here in 2003.
Dr. Wetmore is certified in basic life support and advanced cardiac life support.  He is Board Certified by the American Board of Oral and Maxillofacial surgery and is a diplomate of the American association of oral and maxillofacial surgeons.
He is also a member of the Academy of Osteointegration.  Dr. Wetmore currently maintains active privileges at St. Anthony's North.
Although Dr. Wetmore is well trained in all aspects of oral and maxillofacial surgery his main interests are in dental alveolar surgery, including wisdom teeth, dental implants, bone grafts, and treatment of impacted teeth and pathology.
He has extensive experience in working with the pediatric population.